About Us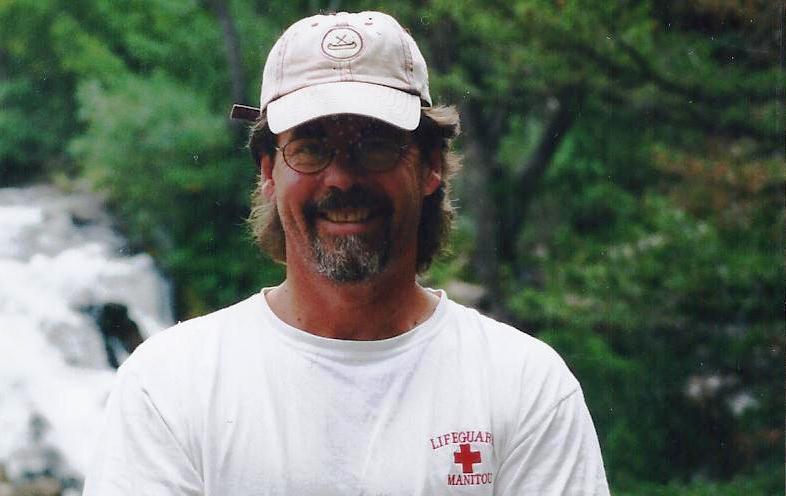 David "Big Woody" Draheim
January 27, 1953 - August 7, 2011
"David will always be remembered as 'Big Woody' in the teardrop community. His legacy lives on in the campers
we built together and those that have been and will be built from his plans."
Big Woody Campers is dedicated to providing you quality parts and accessories to get your woody up and running.
The items offered from Big Woody Campers are the same items that are used to produce our high quality, custom teardrop trailers.
To all of you, from all of us at Big Woody Campers - Thank you and Happy Trails! - Jen
Check out this article on how Camp Weathered uses our kits!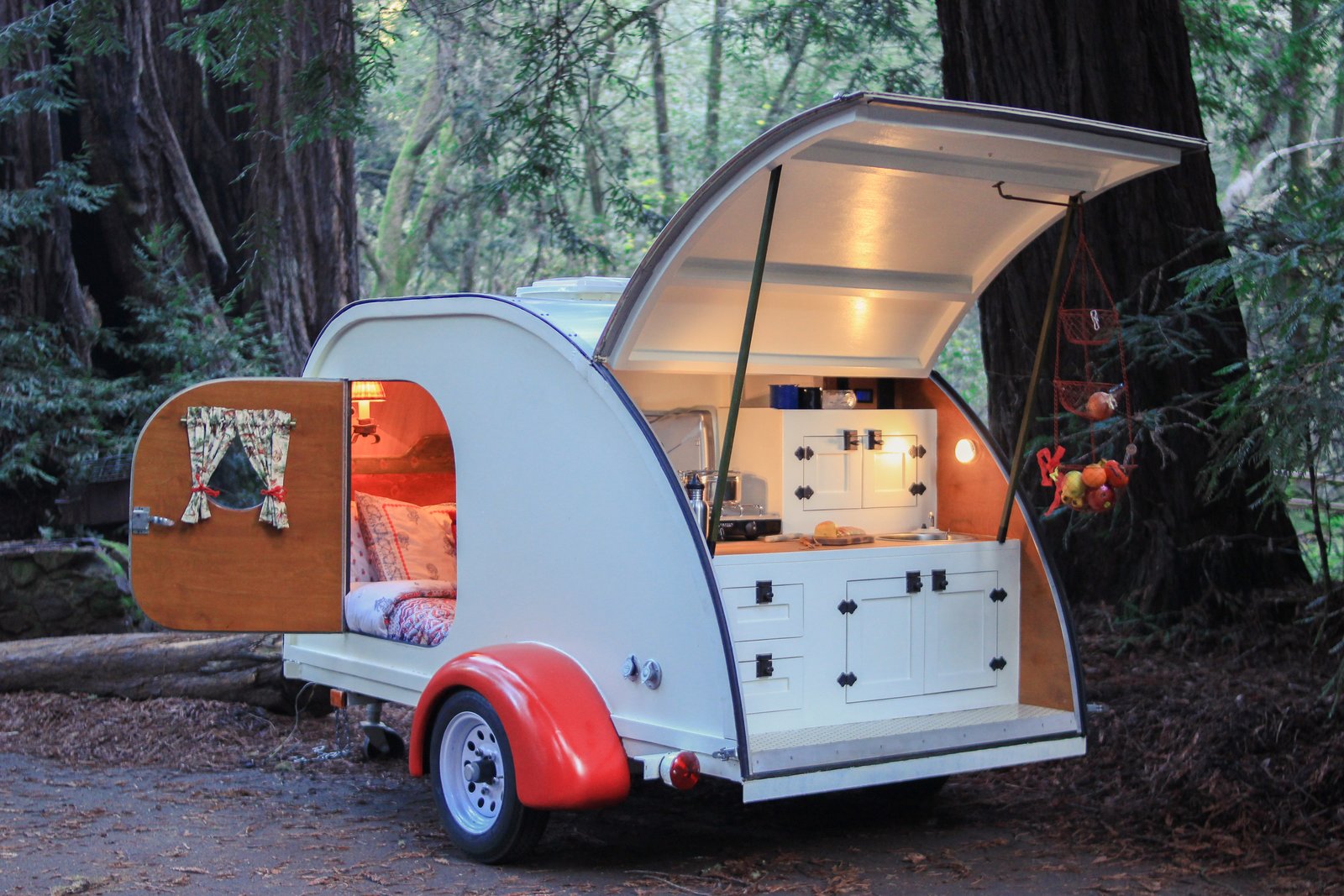 Check out this article about us in Mother Earth News!
Check out our feature in Cool Tears Magazine on pages 12-15!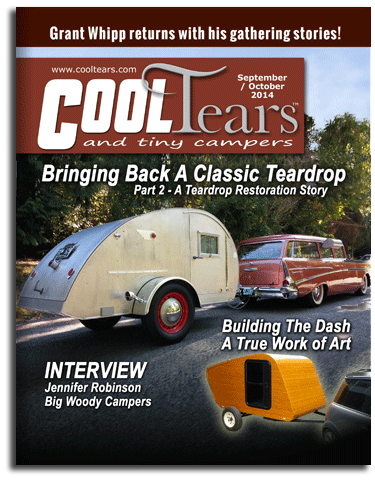 We were mentioned in Sunset Magazine on page 8!